Luxurious Hair Salon  in Bogota, New Jersey

The House of Excellence in Bogota offers the most contemporary hair coloring, haircutting, and designing techniques that are in high demand today. Our talented team of devoted stylists have dedicated their time by continuing their education to ensure you have the latest up to date hair trends. Come in and you will experience one of the most modern hair salons in New Jersey. Consultations are always complimentary.
Yes, We Speak Hair.
Hair Salon Services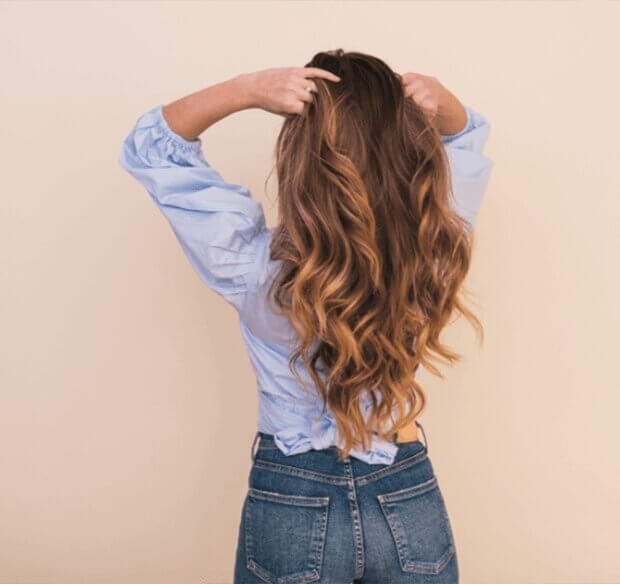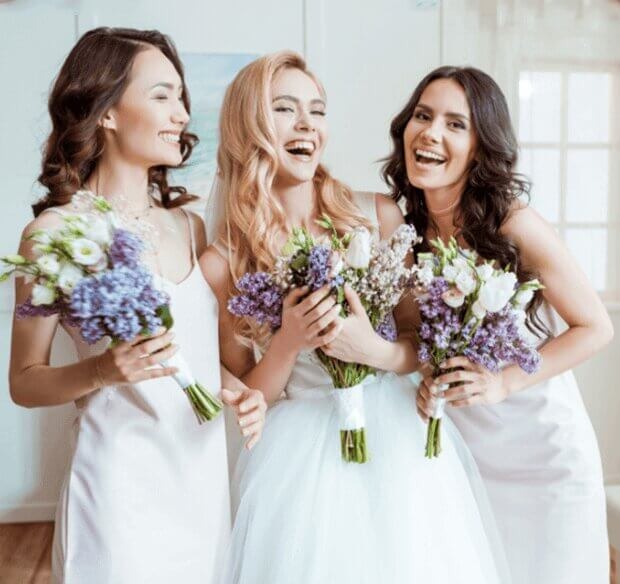 Style
Waves
Full Wave - $75+
Weave Wave - $60+
Spiral Wave - $115+
Spiral Effect (10 rods or less) - $40+
Keratin Treatment
Keratin Complex Treatment - $200+
Keratin Blowout Treatment - $85+
Consult with Your Stylist for Home Care Regimen For these Treatments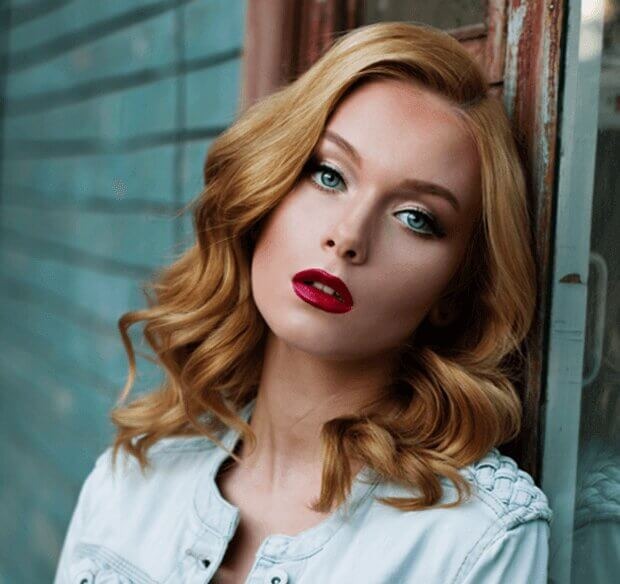 Bridal
On Location Services
Bridal hair & Makeup Trial - Upon Consultation
Day of Bridal Hair - $175+
Day of Bridal Makeup - $175+
Bridesmaids Hair - $150+
Mother of the Bride/Groom - $100+
Bridesmaids/Mothers Makeup - $95+
Our Salon Location Services
Bridal hair & Makeup Trial - $200
Day of Bridal Hair - $150+
Day of Bridal Makeup - $150+
Bridesmaids Hair - $85+
Bridesmaids/Mothers Makeup - $95+
(Makeup services include false lashes if desired)
To our valued clients,
We understand that unplanned issues can come up. If that happens, we respectfully ask for
scheduled appointments to be cancelled at least 48 hours in advance.
Our stylists want to be available for your needs and the needs of all our clients. When a client
does not show up for a scheduled appointment, another client loses an opportunity to be seen.
The charge for no-shows and late cancellations is 50% of your booked service. All no-shows
will require a 100% deposit for future appointments.
Effective immediately: House of Excellence will be taking a credit card to hold your
appointment. Your card will not be charged at the time of the reservation.
*Please note: The salon offers email and text reminders for your scheduled appointments.
When you receive your text/email reminder, you are required to reply "Y" to confirm.
If you are unable to make your scheduled appointment, we ask that you please call the salon or leave
a message to cancel or reschedule for another date.
Thank you for being a valued client at House of Excellence!