New Clients Receive Complimentary Product With First Visit
ABOUT

US
Thank you for choosing House of Excellence, a Premier Hair Salon in Bogota, NJ. Our salon takes pride in offering a wide array of hair services using the best hair products on the market, and the latest trends and techniques in the industry. We are passionate about exceptional customer service and giving you our individual attention. We continually receive training to stay up to date on all the latest trends and techniques to provide you with an ultimate salon experience. From precision haircuts for men and women to beautiful hair color, highlighting, balayage, and glazing, our attention to detail will ensure the best results for your hair. Our Team will always be upfront and honest about your hair goals and needs, with a thorough consultation and always recommending any hair treatments and take home care to keep your hair looking its best. When entering House of Excellence you are sure to be greeted with an inviting & friendly smile. We strive for a very comfortable, friendly, at home atmosphere.
Your look is part of your story
SERVICE MENU
Step into our hair salon and experience the most contemporary hair coloring, haircutting, and designing techniques that are in high demand today. Our talented team of devoted stylists has dedicated their time by continuing their education to ensure you have the latest up to date hair trends. Come in and you will experience one of the most modern hair salons in New Jersey. 
House of Excellence

A locally-owned and operated bridal beauty salon in Bogota, New Jersey.
Here at The House of Excellence, we cater to the modern Bride. We know how important your wedding day is, and want to make sure everything goes as smoothly as possible so we can send you down the aisle looking as beautiful as ever!
We are to date on the latest bridal hair and makeup trends and offer all the services a bride could need: from mineral makeup services, advanced style updo hair services, tanning, nails and more…
Don't forget, if you and your wedding party get ready with us here, we will have complimentary drinks and snacks for your wedding party.
World-Class Service, Every Time.
Our experienced team is committed to nothing short of excellence.
At The House of Excellence we guarantee your happiness!
Our professional, high-end product lines will provide you with a healthy and improved beauty care regimen. We have luxury hair, skin & beauty products that will turn your morning routine into a tantalizing experience with results that last. And, as always, we offer a full line of services & guidance to help you make the most of the products you purchase at The House of Excellence
Our products are chosen wisely by educated professionals who support natural, beneficial ingredients free of harsh preservatives, parabens, and sulfates.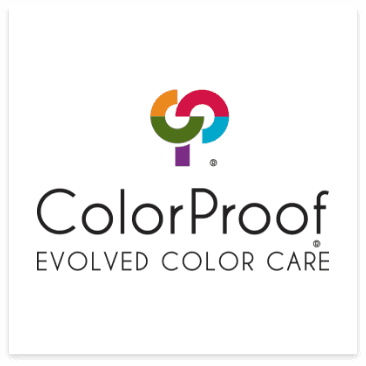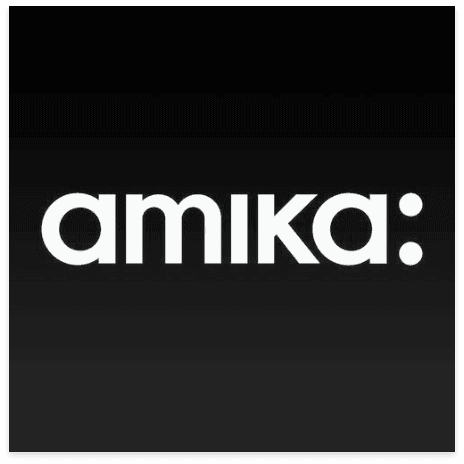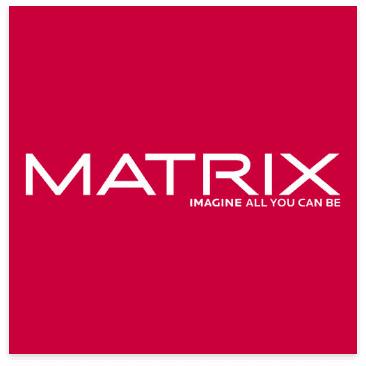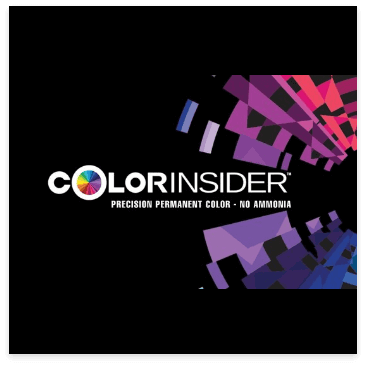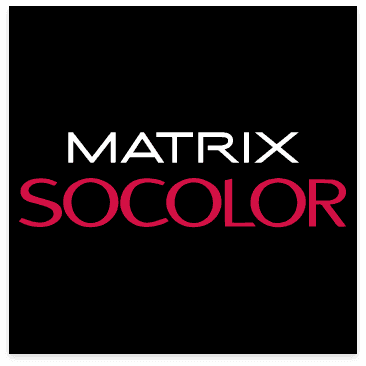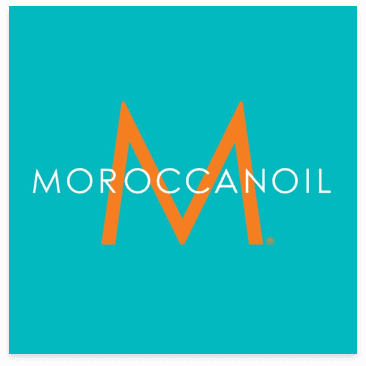 Contact Us
SALON HOURS
Sunday - Closed